FINE ARTS CONCERT SERIES 2021 – 2022
First United Methodist Church presents an exciting concert series,
led by Dr. Jim Culver, Director of Music,
in a beautiful historic space with great acoustics.
2020 concerts will be virtual only due to COVID-19.
Jim Culver
The music selections celebrate the ten national and international holidays that fall on that date. Traditional classic organ pieces like Bach's Toccata and Fugue in A Minor join forces with Broadway show tunes, American Standards and 1950's commercial jingles. This concert will be both inspiring and fun. Bring your friends and neighbors on November 14! Doors open at 3:00.
Projected 2021 Date: Live
November 14, 2021 @ 4:00 PM
Messiah
live arias and recitatives with virtual choruses
Projected 2021 Date: Live
Sunday, December 5, 2021 @ 10:30 AM
Sarasota Young Opera Artists
Projected 2021 Date:
Live
Sunday, January 23, 2022 @ 4:00 PM
Broadway Blockbusters III
Award-winning performers Craig & Heather Weiskerger bring you an afternoon of Broadway's biggest hits from your favorite musicals. This dynamic duo has appeared countless times in area theaters and in Europe and Asia. Come for a delicious slice of the Great White Way right here in Bradenton!
Projected 2022 Date:
Live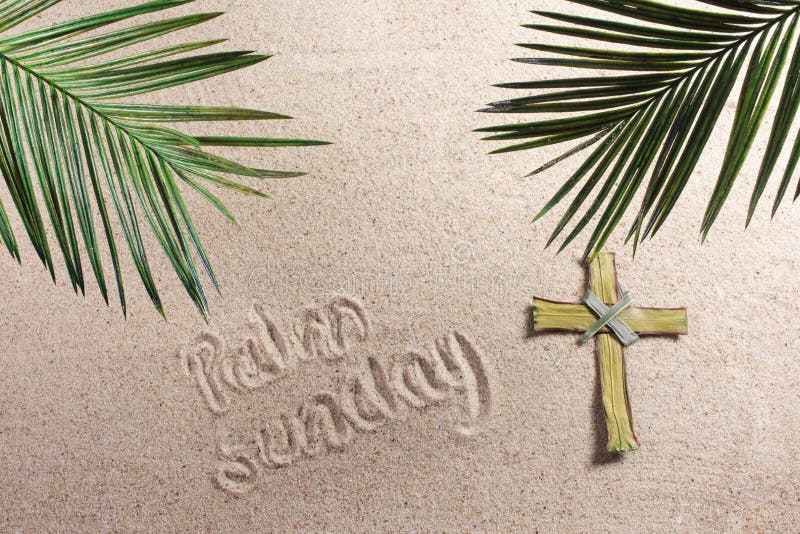 Palm Sunday presentation of "Hallelujahs"
Projected 2022 Date: Live
April 10, 2022 @ 10:30 AM
The Fine Arts Concert Series relies on the support of its audience. If you would like to become a supporter of our series, we invite you to join our list of donors.
The five donor categories are: BRINGING DOWN THE HOUSE 1500+
WHISTLES AND CHEERS 1000-1499
ENCORE PERFORMANCE 500-999
STANDING OVATION 250-499
ENTHUSIASTIC APPLAUSE 100-249
APPLAUSE 25-99
All monies go directly to support this Concert Series and are tax deductible. If you have any questions, please call Jim Culver at (941) 747-4406.